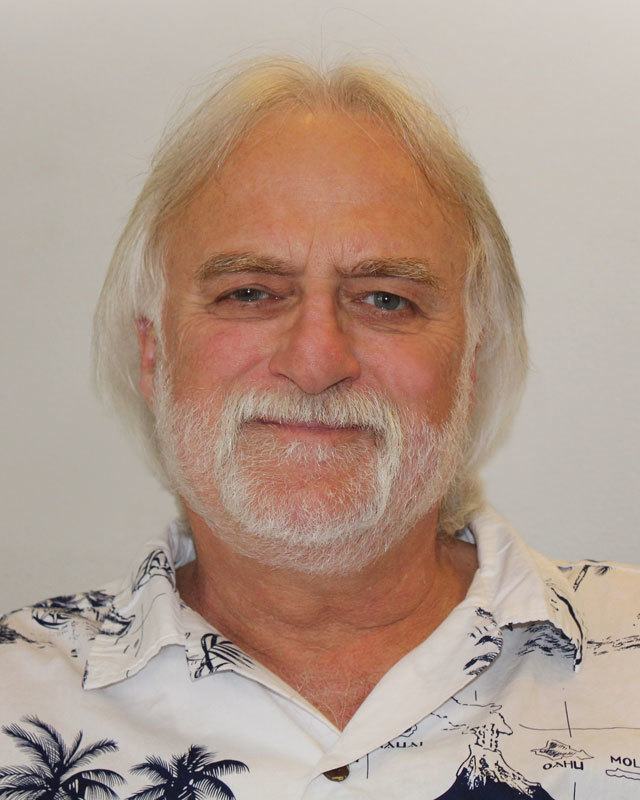 Hansrolf H. Gruener, DDS
Dr. Hansrolf H. Gruener has been practicing in Sedro-Woolley for over 35 years. He graduated with his master's degree in dentistry from the University of Washington in 1983 and majored in microbiology and immunology as an undergraduate. He continues his education all year long to remain up to date on the most recent dental practices.
Dr. Gruener has advanced training in implant restoration from the Zimmer Institute and is a member of the American Dental Association® and the Washington State Dental Association. He has received numerous People's Choice Awards. His goal as a dentist is to provide people with excellent, gentle dental care at an affordable price.
He is the father of two sons and is looking forward to more grandkids to add to his four step-grandkids.
When not at the office, Dr. Gruener enjoys snowshoeing, hiking, skiing, gardening, landscaping, cooking on the BBQ, motorcycle restoration and tinkering on his many, many projects.
Dr. Gruener is a proud native of Sedro-Woolley and attended K-12 here, before leaving to receive his doctorate. He loves the rural life so much that he came back to practice where he grew up.
---
Meet Our Team
Dr. Hansrolf H. Gruener is proud to present our lovely team! We are compassionate and friendly, and we believe in staying connected to our community and cheerfully investing in our patient's lives. You are why we do what we do, and we are happy to provide dental care in Sedro-Woolley, Washington, for everyone in your family. Call Sedro-Woolley Family Dental Center today at 360-855-0351 to learn more about us and our dentists.


Lizeth – Accounts Receivable
Lizeth joined our team in August 2016. She graduated from Sedro-Woolley High School in 2007. She brings a sense of calm to our practice and is a great listener. Her cheerful, engaging personality is valuable to both our team and our patients.

In her spare time, she enjoys crafting on her Cricut, spending time with her husband, Luis, and doing projects with her kids, Favian, Jared and Mia.


Joanna – Dental Assistant
Joanna joined our Sedro-Woolley Family Dental Center in May 2017. She graduated from Soledad High School in 2012, and went on to graduate from charter college with her dental assisting degree in 2016. Joanna helps our practice run smoothly. She approaches every challenge with a smile, and her upbeat personality helps put our patients at ease. Joanna loves working with the highest quality goofballs around! Our team works together to provide the best possible dental care to our patients.

When she is not working, Joanna enjoys going to the beach, going on nature walks, having bonfires, eating and spending time with her "little peanut" Jaxson.


Melissa – Dental Assistant
Melissa, or "Maw", became a registered dental assistant and started working at our practice on April 29, 1996. She grew up here in Sedro-Woolley and graduated from Sedro-Woolley High School. She loves our community and has given back by serving as a volunteer firefighter and EMT for several years. Her favorite part of working at Sedro-Woolley Family Dental Center is Dr. Gruener. Our patients enjoy working with him and love his incredible sense of humor. Melissa is proud to work with a wonderful, skilled and ethical dentist.

Melissa contributes to our practice with her warm and friendly approach. In her spare time, she loves to run because it clears her head and allows for self-reflection. She is married to her husband, Dave, and has three children, Matt, Sarah and Laura.